Welcome to the 2021 Exhibitor Web Shop!
Peruse through our digital shelves and support
our many participating zinesters!
All profits go directly to exhibiting artists,
and purchase of PPZF merch helps fund our annual event.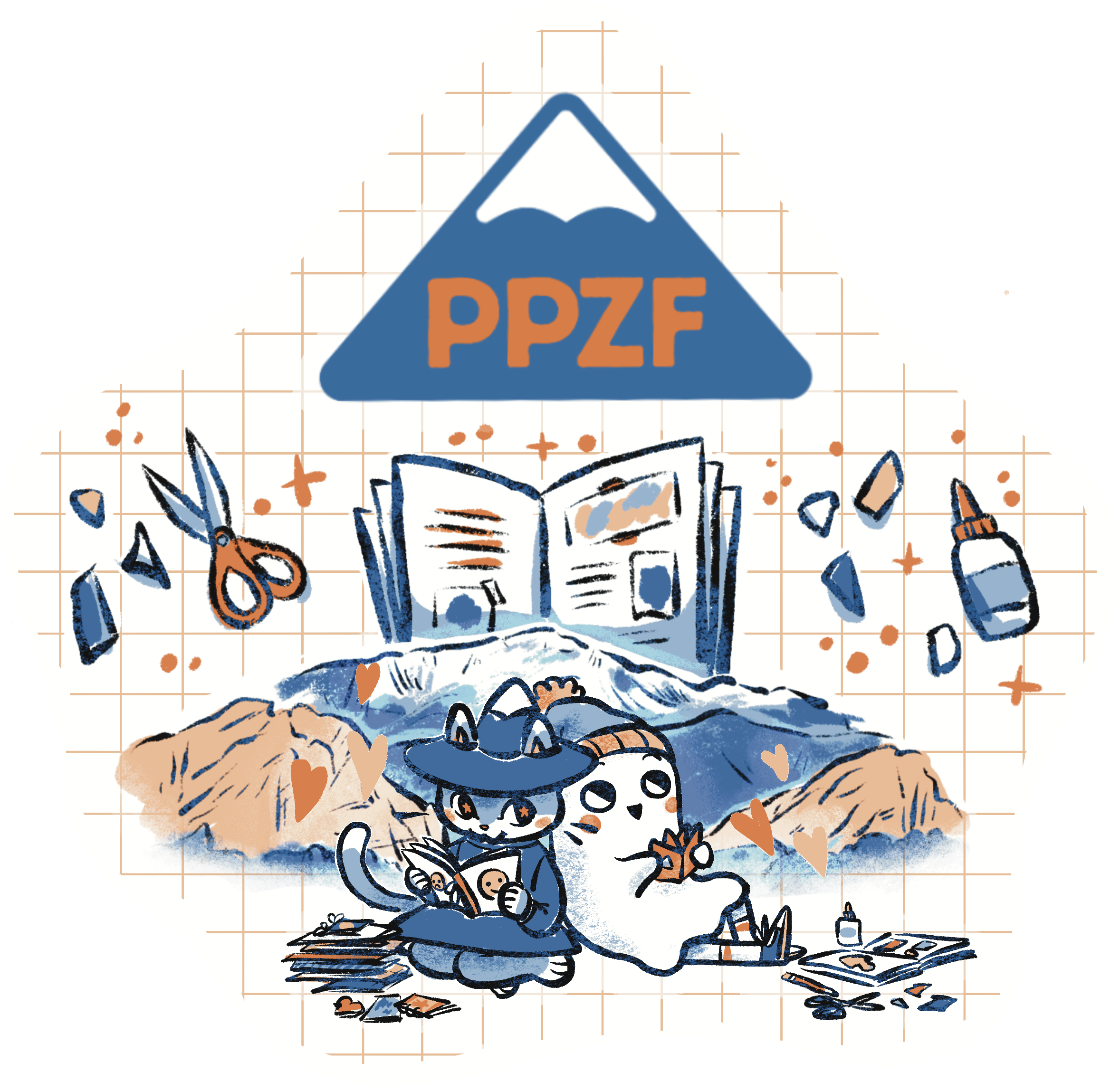 Pikes Peak Zine Fest
is a budding annual small press event happening
in Colorado Springs, Colorado - Territory of the Ute Peoples, and historically the Apache, Arapaho, Comanche, and Cheyenne.
Our mission is to share the joy of expression through self-publishing, promote diversity and inclusion within our community,
and support our local artists.
Pikes Peak Zine Fest is organized by local librarian,
Jennifer Eltringham, and independent artist, Kels Choo.
Our Safer Safe Policy
also applies to our online spaces.
Contact us at:
PikesPeakZineFest@gmail.com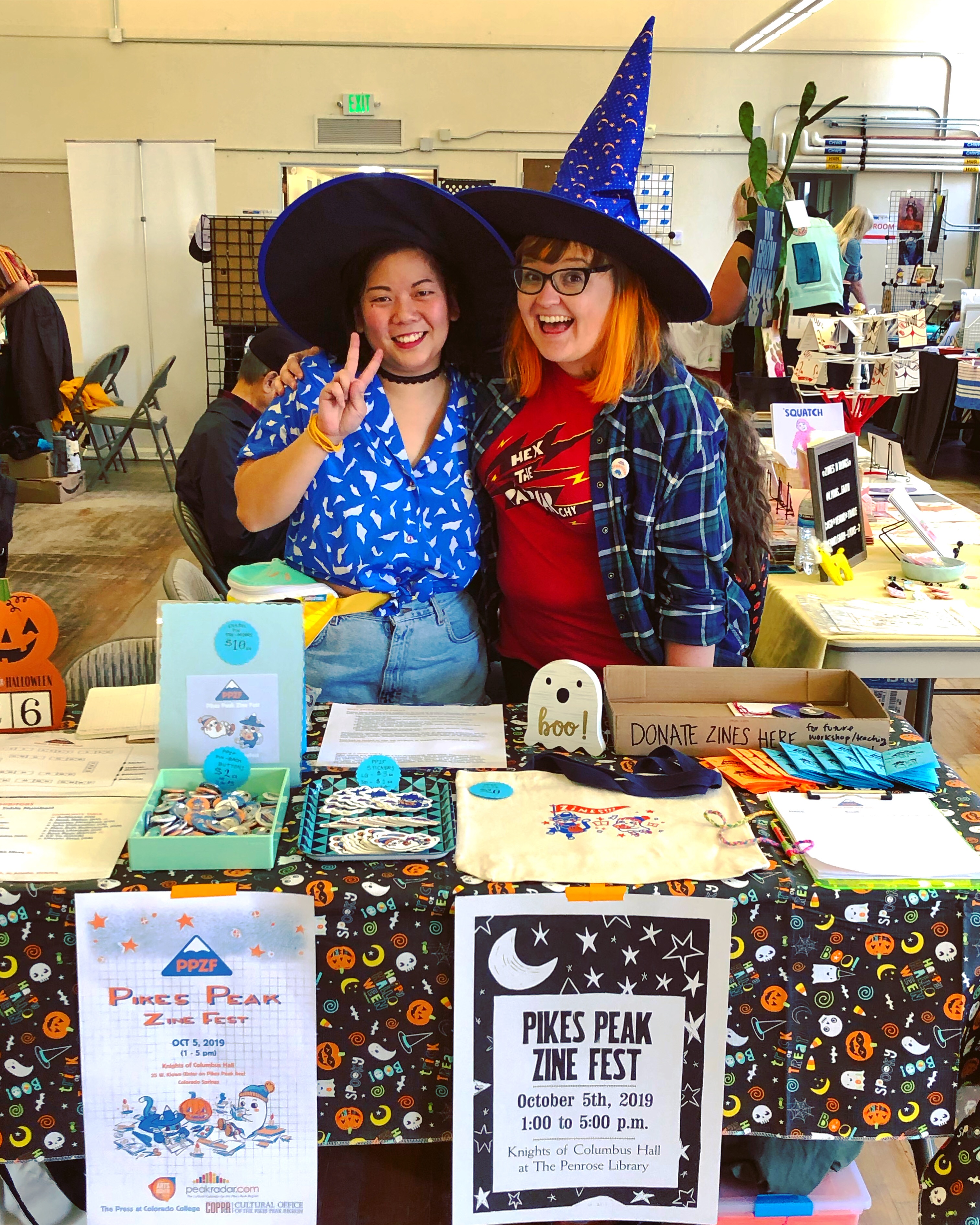 Thanks for shopping at Pikes Peak Zine Fest!